*This post contains graphic images*
This is the first time I am posting about a product I use. Why? Because I'm obsessed! I use this shit everyday, and I do mean EVERYDAY! I decided to use yoni oil after listening to some random podcast I stumbled upon called YoniSisters. So I quickly entered yoni oil into Google and began to read up on the benefits and why I should use it. There were many sellers on Etsy, but I was warned that many of them are using fraudulent ingredients that are not safe for the vagina. I decide to browse the content on https://goddessbody.net and it just looked legit. The website layout was lovely, the product had labels, and there was a beautiful black woman with degrees and certificates in charge. She was a Holistic Nutritionist, a College Biology Professor, not to include 10 years of bio-medical experience working as a Histocompability. So she KNOWS what the fuck she's talking about.

I wasted no time adding this yoni oil to my cart. It seemed like it took forever once I placed my order! But it was definitely worth every day waiting.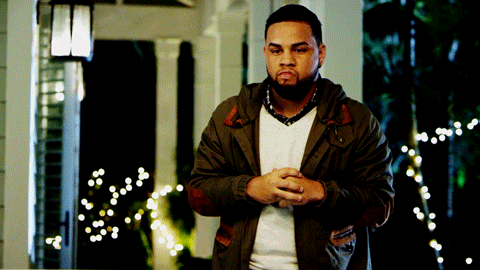 Once I got the email that my package has been delivered I rushed home from work eager to experiment with it. Since it was cold outside the oil has solidified. I simply placed it between my thighs to get the warmth from my pussy and it was back to a liquid within 5 minutes. First thing I did was smell it.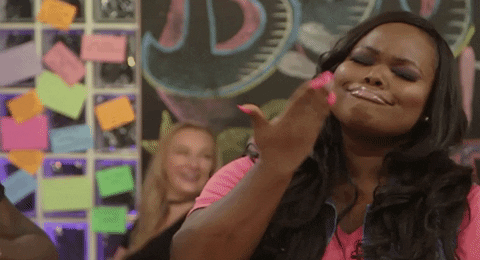 It was a scent I've never smelled before, but was very delightful. Nothing to overpowering, very delicate and feminine. I text one of my bae's to see if he can come through tonight because I'm now horny thinking about him eating my pussy with the addition of this yoni oil.
I hope in the shower, get all lathered up. I used my yoni wash, not from Goddess Body, but I will be making that my next purchase, because I hear it smells amazing.
I use my yoni wash all over, not just for my plump juicy fruit below. I clean my ass with my handheld shower head and put it on the center fast speed, spread my cheeks apart and spray. I caress my breast, playing with my nipples turning myself on. I wash off the suds, and dry off completely.
I grab my yoni oil, lay in my bed and began to lather my entire vulva and vaginal opening with the oil. I even massage the rim of anus.
This obviously turned into me masturbating. I close my eyes and continue to penetrate my pussy with my fingers. I hear my phone buzz, so I stop, wash my hands and then check my text message. It's bae letting me know he's gonna swing by early to see me but he can't stay long. I am so down for that because I have gotten so ready for a good time.
He arrives, and I open the door naked and immediately spread eagle on the couch signalling him to come eat. He wasted no time getting down in there.
He looks up at me with a odd smirk on his face. He pushes my legs deeper on the couch, and rubs his entire face on my pussy. His beard hair was tickling my clit causing me to cum all over his face. He moves down and licks my ass while cum leaks out my pussy. I insert my fingers in my pussy to see what this is tasting like, because this nigga is going H.A.M! My eyes fill with delight once my fingers make it to my palate. I continue to finger myself as he rims me and tongue fucks my ass. His phone starts ringing, and he continues to press the ignore button as he is more interested in eating me out for what seemed like 20 minutes, I've already cum 3 times.
He quickly pulls away, pulls his pants down, jacks his dick twice and all this cum shoots out his big dick that my mouth is salvating for.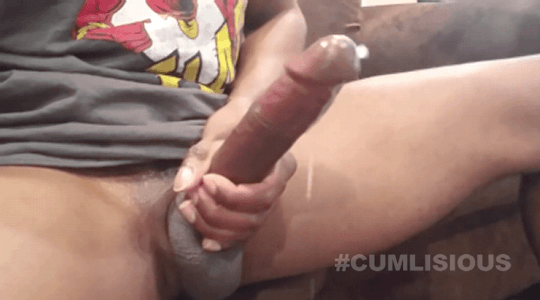 I'm laying there dead, just from getting ate out. He busted and I didn't even need to touch him. He goes to my bathroom to wash up, kisses me on the forehead and heads out. A quick 30 minute session. I lay there on the couch staring at the cum he left on my damn carpet, that could have been down my throat.
I finally get up to clean the mess. I get a call from bae, and he's like, "Your pussy scent is in my beard and I never wanna wash that shit off."
He got me cheesin' on the phone. "Come back when you're done in the streets. I need you inside me now."
"Bet"
I hang up so I can take a nice little nap. Day 1 of using yoni oil made me an addict. I'll be buying 3 bottles so I can ensure I will never run out, any time soon!
Get yours today use code MM15 for 15% off your entire purchase!