***Disclaimer*** There are some graphic images that may be offensive to some. Images contain homosexual intercourse, fellatio, among other images. Continue at your own risk. Thank you and enjoy!
Y'all I think I'm crazy sometimes when I remember the shit I've done before. What really tops the cake is that the things I wanna do is just as bad! But hey, I've accepted it and I love this about myself. So I'm going to share SOME of my confessions. Side note, don't think that if we fuck for the first time you'll be able to do close to 10% of the things I'm into. OK, so here we go!
I love seeing my saliva in a man's pubic hair when I'm giving head. I move it around and slide it back up his dick.
I like asking for permission to masturbate when my boo is away. I want permission to wear or not wear panties when I get dressed. I want permission to fuck another nigga I'm interested in, or not fuck him. I love being told what to do.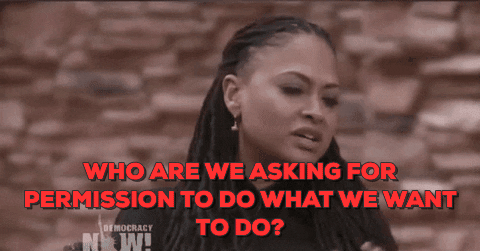 I love fucking a nigga REALLLLLL good, then never talking to him again. The niggas who think they the shit, and be talking about all their crazy hoes, and blah blah blah. I like to fuck with their ego.
When I masturbate I think of my greatest sex partner and say his name and talk shit to him as if he's there. It helps me cum quicker when I'm not watching porn. Even then when I am watching porn I'm visualizing it being someone I know fucking me. "Mmm your dick feels so good inside me." "Yes, fuck me D. harder." "You love this pussy?" 
I never have sex without taking 3-4 SheOrgasm pills first. I don't know if it's a mental thing, but I feel like since it's my product niggas need to know my pussy is beyond phenomenal when they fuck me and it's partially because of SheOrgasms. Yes, I get high off my own supply.
I wish I could have 2 boyfriends and a seasonal girlfriend. 1 man that fucks the shit out of me, dominates me in the bedroom, slightly degrades me, will fuck me wherever/whenever. Rough and nasty sex! Another nigga to slow fuck me, make sensual, passionate love to me, kiss my entire body, eat my pussy delicately, take me on romantic dates, buy me random gifts, and just be a lover. Then I need a girlfriend that I can suck on her titties, kiss and rub all over her, have her eat me out after fun evening of hanging out, and finger me like a pro! Ugh! The life... (I kinda have a seasonal girlfriend, I'll be submitting a post about her soon... stay tuned.)
I watch gay porn with real masculine thug ass niggas. It turns me on a lot. Hearing him say shit like "yea nigga! You hittin' my spot! You making my dick hard." It's sexy.
I've fucked 6 of my Instagram followers. I think that's pretty low considering the amount of niggas in and out of my DMs lol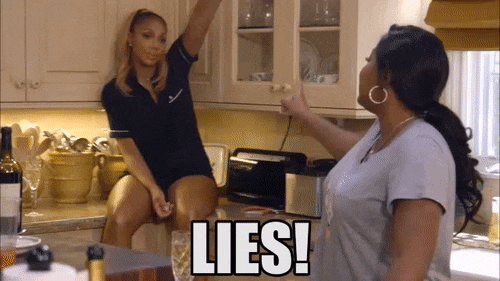 When I hear Goldlink on a song my pussy throbs intensely. If I ever need to quickly get myself turned on before a nigga comes over I play some Goldlink, Masego, Xavier Omar, or Iris Temple.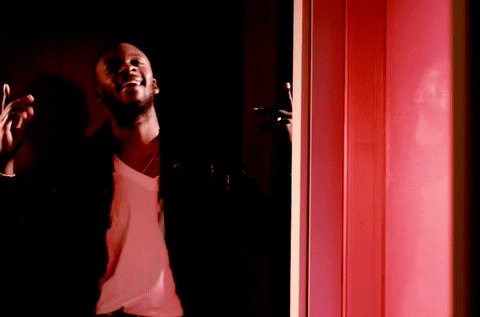 I've been the girl that really wanted the dick right then and right now, so I lied about not being on my period. So afterwards he was like "damn, I think you was bleeding." and I said "Oh no, I wasn't suppose to start for another week, your big ass dick brought my period on."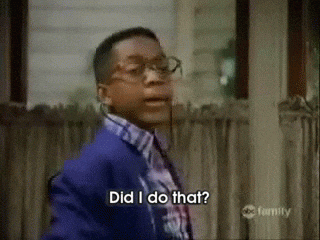 I enjoying going to get pap smears because I like when my doctor puts that thick ass lube on his fingers and inserts in my pussy and digs to feel on my cervix. Then the cold speculum cranked inside me feels so good.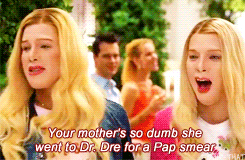 I tried to flirt with this transgender woman on Tinder, because I wanted to get fucked by one. but she wasn't interested in fucking women. I was hurt. 
What are some of your sex confessions? Comment below!
Please reload