Day two of our girls' trip started with shots of Jack Daniels and a trip to the infamous Lennox mall. Now I hadn't been to Atlanta in my adult life, so I had no idea I needed to dress to impress. Those ladies and gentlemen did not come to play! Three-piece suits, red bottoms, fully beat faces, and here we are looking like who done it? We stuck out like sore thumbs. I was in complete and utter shock at how good everyone looked at 1pm on a Saturday. So, I made a mental note to look impeccable that night especially if I was going to be seeing Atlanta bae again.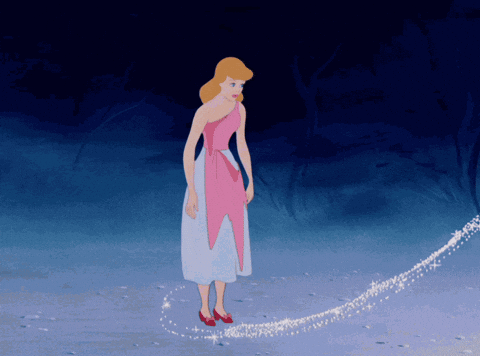 Fast forward to that evening—we got all dolled up and headed to Compound. We got to the front of the line with the quickness, and the bouncer was patting people down quickly and dismissing them, until it came to me. She rubbed my hair, down my neck, squeezed my breast, and down my waist, then she stopped, dropped into a squat and rubbed up my oiled legs until she got just about to my pussy. Lowkey I was turned on, but I blushed and said, "I assure you there's no way I could hide anything in this dress" she stood and winked and said "Yea I know, I just wanted to give you a special pat down. That ass on you is dangerous."
I smiled and walked off replaying what had just happened until I heard "Damn girl that smile could make any man melt!" To my surprise, there was my friend from the night before. "You look amazing tonight," he whispered following up with a kiss on the cheek. "Make sure you save a dance for me tonight," he said before complimenting my girls as we walked in. First stop was the bar. First round was on me, but to my surprise ATL bae had already paid for them. I don't know how he did it, but the bartender informed me that he had gotten a heads up about a caramel girl in a blue dress and her friends were going to come over to the bar and to make sure that we were taken care of. I liked his style already, he had remembered what all three of us were drinking the night before.
Drink after drink were bought for us, so, by the time we left the club, I was white girl wasted.
We hopped in the car and headed to Waffle House where two guys bought breakfast, but I had one thing on my mind... dick. I sat in the corner and texted Atlanta bae my location, and in 15 min he was there. As soon as he walked in I got up fixed my dress, grabbed his hand and walked him out to his truck. By the time he got in I had already slid my panties off. I slid two fingers into my wet pussy and placed them into his mouth. "She's been waiting for you all night,"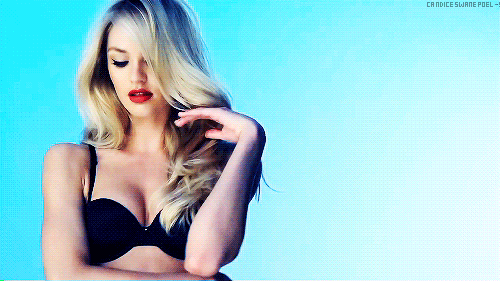 I reached down undid his pants. Looking him in the eyes, I said, "Would you mind if she got a taste of you," and just like that he was hard. I threw one leg over his lap, and straddled him right there in the parking lot.
I failed to realize we were right in front of the Waffle House window, but I couldn't stop. The dick just felt so good. He grabbed my hips for me to slow down, put the car in drive and took off down the street. I whispered in his ear "I want to see how good your concentration is, can you handle this until we get back to your place." I think he truly wanted to accept the challenge but when he started to hear that "mac and cheese" sound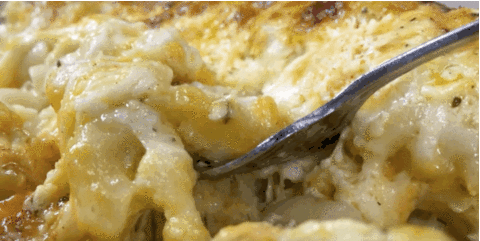 all concentration went out the window. So, I did what any true lady would do, I sucked the first nut of him. I looked up we had made it to his place.
We got out the car and walked toward the elevator. He couldn't keep his hands off me. "I'm going to get you back you know that, right?" He opened his door, "You might as well take that dress off now because you won't be needing it." With one swift motion I took my dress off and walked through his door, to his bedroom, and got on all fours. "Is this how you want me, baby?" I asked seductively as I looked back and smiled. Staring in amazement he said, "Where have you been all my life?" He dropped his pants walked over to me and bit me on the ass, "How is it so big and you're so tiny? Your body is amazing." "What'cha going to do with it?" I asked as he reached up grabbed a handful of my hair. "You'll see," he said right as he entered me from behind. You ever had a guy fuck you so good, you thought he was reaching for your soul? GIRRRRRLLL! He was switching positions with little to no effort, throwing me around like a rag doll.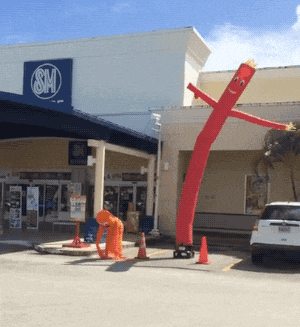 I didn't know whether to cry, moan, or thank the high heavens! All I know is that he was trying to prove a point, and honey he had done just that! He came so hard I heard him whimper. A hood guy whimper... I was proud of myself. He collapsed, pulled me close to him, wrapped his arms around me and we fell asleep.
To this day he still hits me up from time to time. What a hell of a weekend!